A WordPress plugin which makes your customers visit your website constantly
Forex Calculators WordPress Plugin
Forex Calculators plugin is a set of calculators that helps you and your WordPress website visitors with measuring lot size or position size of each FX trade, margin that you need for a trade, pip value in different currency pairs and forex profit and loss.
The plugin has been made with a great care and its totally free of charge.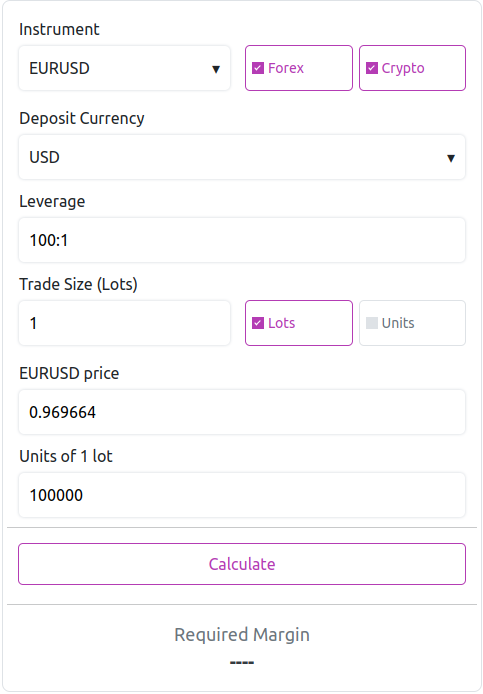 Subscribe to our Newsletter
Don't miss our newsletter, great news on the way.